BrandCreativity's task is to devise a strategy and brand image that communicates a B+ position, setting HUD TOWER apart from competitors and garnering public interest by:
1. Creating Differentiated Value
Focusing on developing the brand's core values: Hospitality, Utilities, Dedicated, to convey the message that HUD TOWER is a trustworthy partner, ready to embark on business ventures together.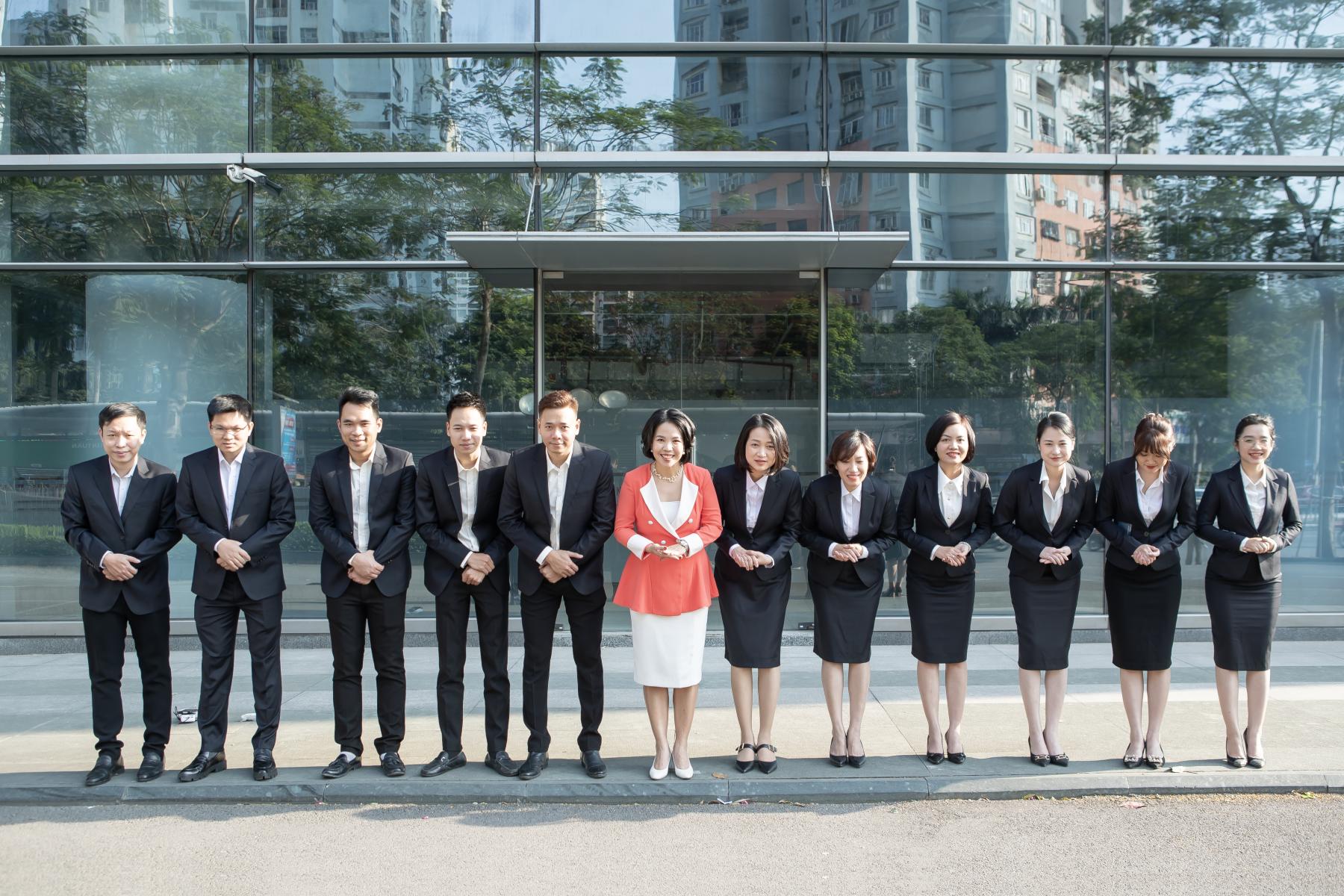 2. Ensuring Consistency in Strategy and Brand Image
Sustaining the key message "YOU.IN" to signify a readiness to welcome others, reinforcing HUD TOWER's spirit of companionship.
For HUD TOWER's brand identity, BrandCreativity maintains consistency using the dominant orange color and core values, establishing a strong and unified brand image.